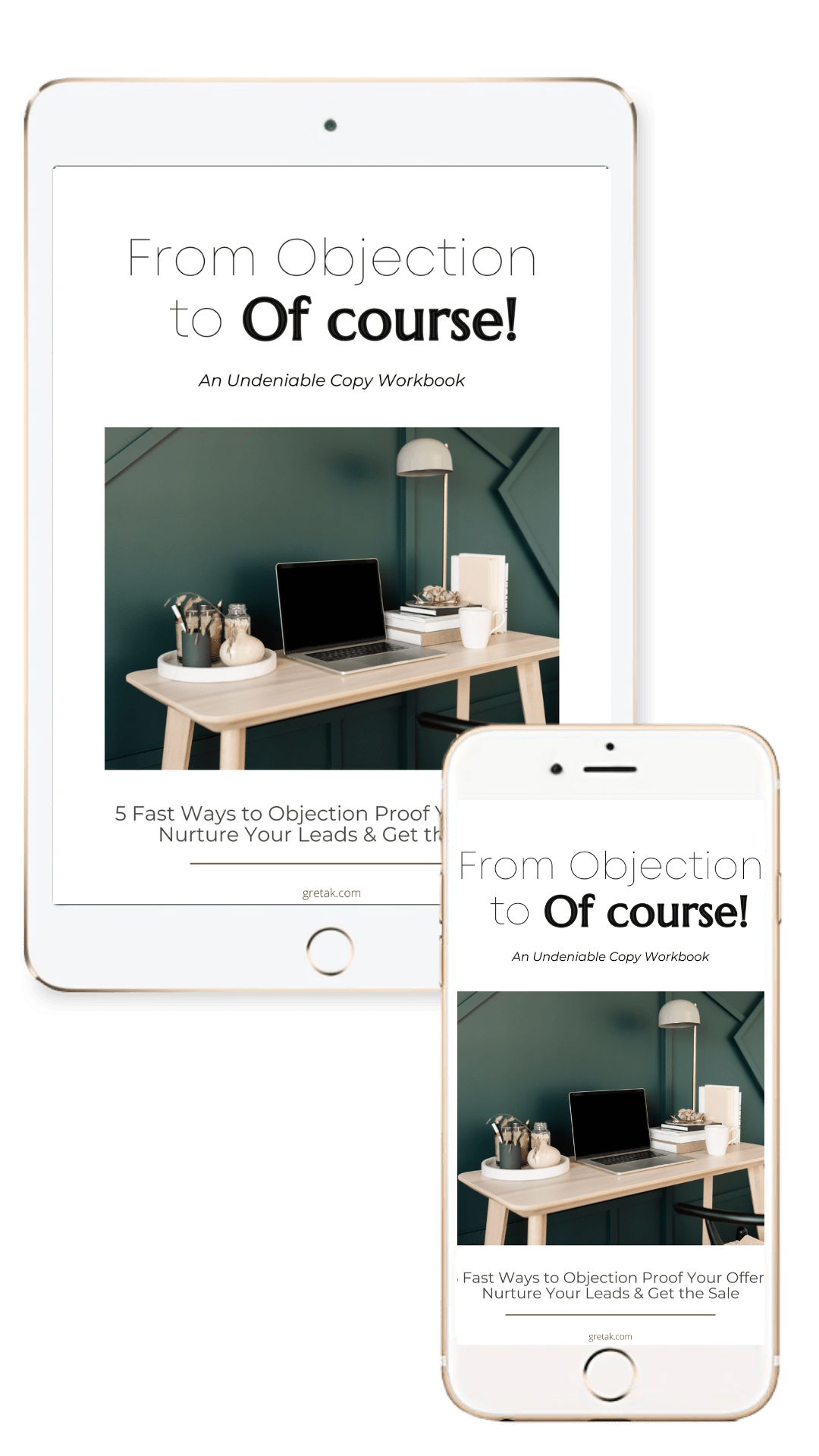 Hello, I'm Greta K. 
Business & Marketing Consultant and…
Copy Chief to Ambitious and Empathetic Entrepreneurs
Why should you trust me? Because that's what the cool kids do. 
Seriously, I've spent years being a power player behind the scenes. My client roster includes industry legends and I've coached, trained, and worked with over 3,000 business owners in mindset, messaging, and marketing as they serve and scale. 
My not-so-secret superpowers include the ability to turn an objection into a selling point in under 90 seconds – it's been tested thoroughly – and creating gotta-have-it names for the service packages, products, and programs in your offer suite.
Yep, that means your course, the modules, the bonuses, everything. I can even make that simple checklist drool-worthy.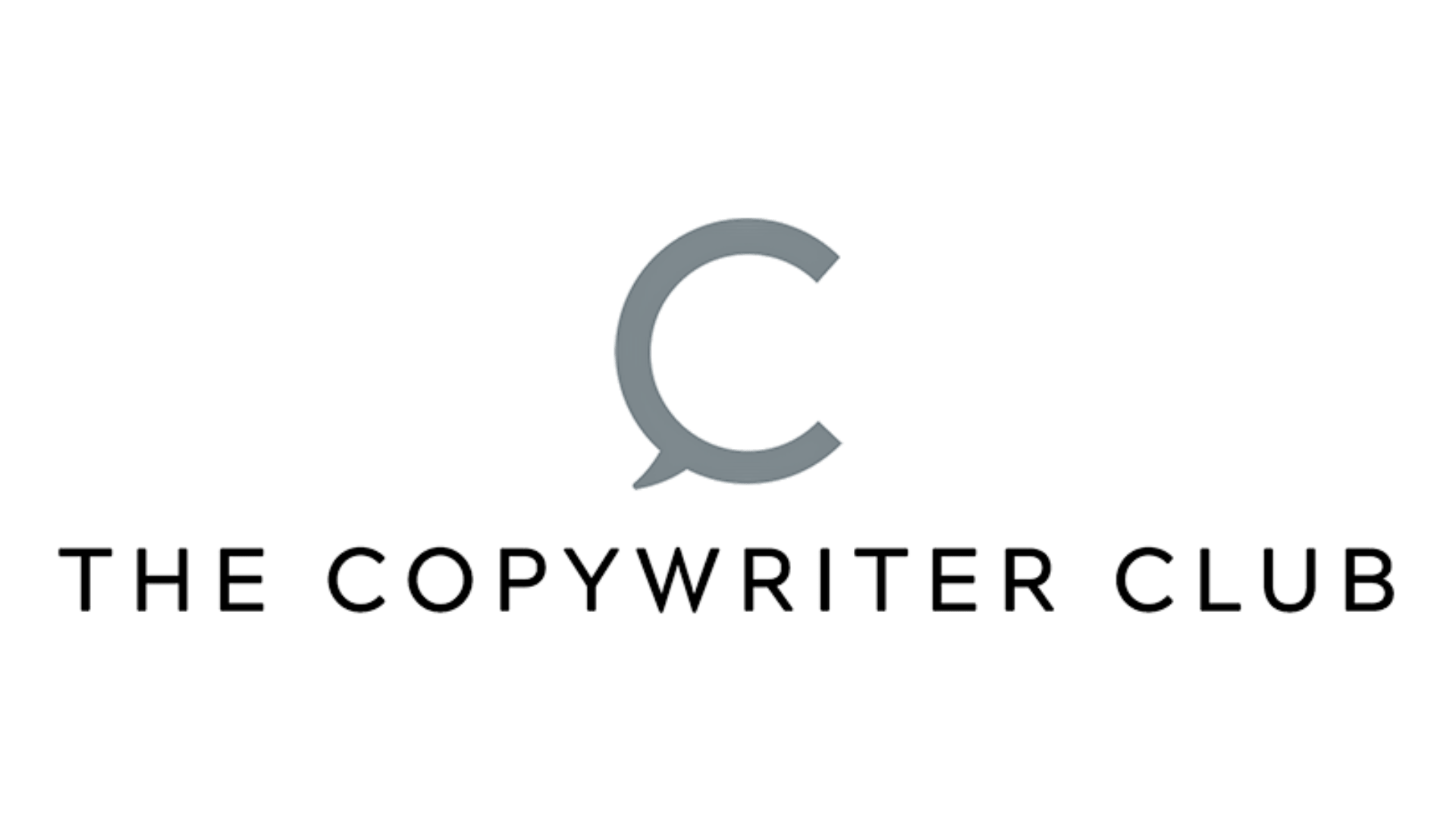 "Greta is a strategy genius."
Joanna Wiebe
Founder of Copyhackers, Copy School, Airstory & Packs