GROW THE BUSINESS THAT WORKS FOR YOU
Offers Worth Buying
Copy That Sells
I'LL TELL YOU A SECRET
Ambition & Empathy Are Not Mutually Exclusive
Success is not a closed practice.
In fact, it's self-care – for you and your audience.
It can feel like the stars have to align at the very moment that you crack the code and reveal the secret formula that everyone else seems already have figured out.
You've busted your sass to make it all work but you don't want to sell your soul to black hat marketing tactics that leave you considering whether you have to compromise your values in order to grow and gain the traction that you need.
You want to make money and influence people – for the better.
I help ambitious business owners who want feel-good-about-it, empathetic relationship marketing that converts.
Hey there,

WORLD BUILDER!
I'm Greta K, Marketing & Business Strategist
Why should you trust me? Because that's what the cool kids do. 
Seriously, I've spent years being a power player behind the scenes for some of your favorite industry legends and I've coached, trained, and worked with over 3,000 business owners in mindset, messaging, and marketing as they serve and scale. 
My not-so-secret superpowers include the ability to turn an objection into a selling point in under 90 seconds – it's been tested thoroughly – and creating gotta-have-it names for your packages, products, and programs. 
That all definitely comes into play when I'm helping you to design (or redesign) your business, marketing & sales for MAXIMUM IMPACT.
I can help you answer the question, "What's next?" with answers that are tailored to your needs, your goals, and your business.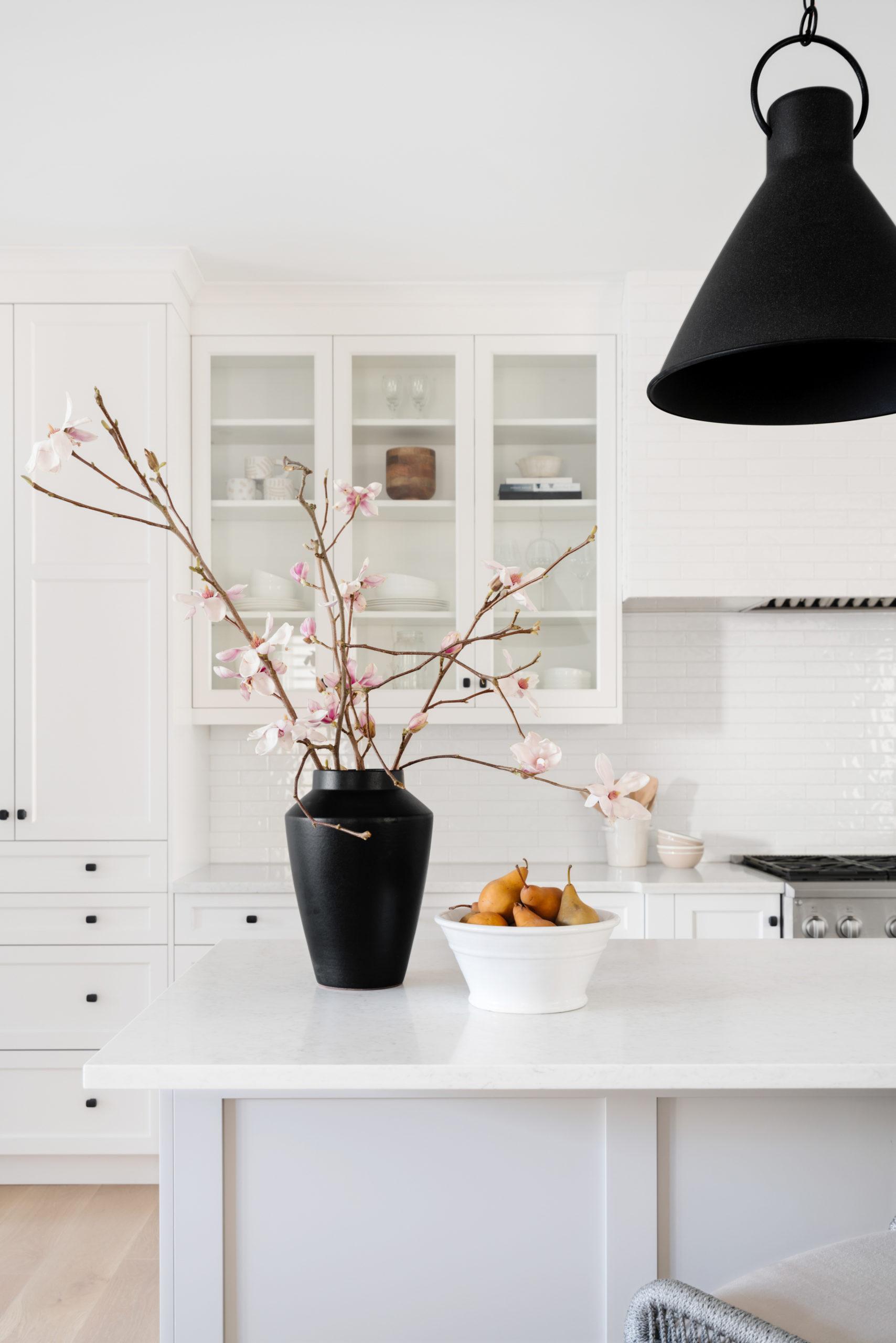 YOU'RE  JUST A CLICK AWAY
Break through being "stuck" and start making your MAXIMUM IMPACT actions today.
Choose

Your Own Advantage
OFFERS WORTH BUYING
Level up your first or next launch to create or optimize an offer that's so good it's absolutely irresistible – and it has mad unmistakable value vibes. Get your unfair advantage with an offer (or offer suite) that is refined and aligned.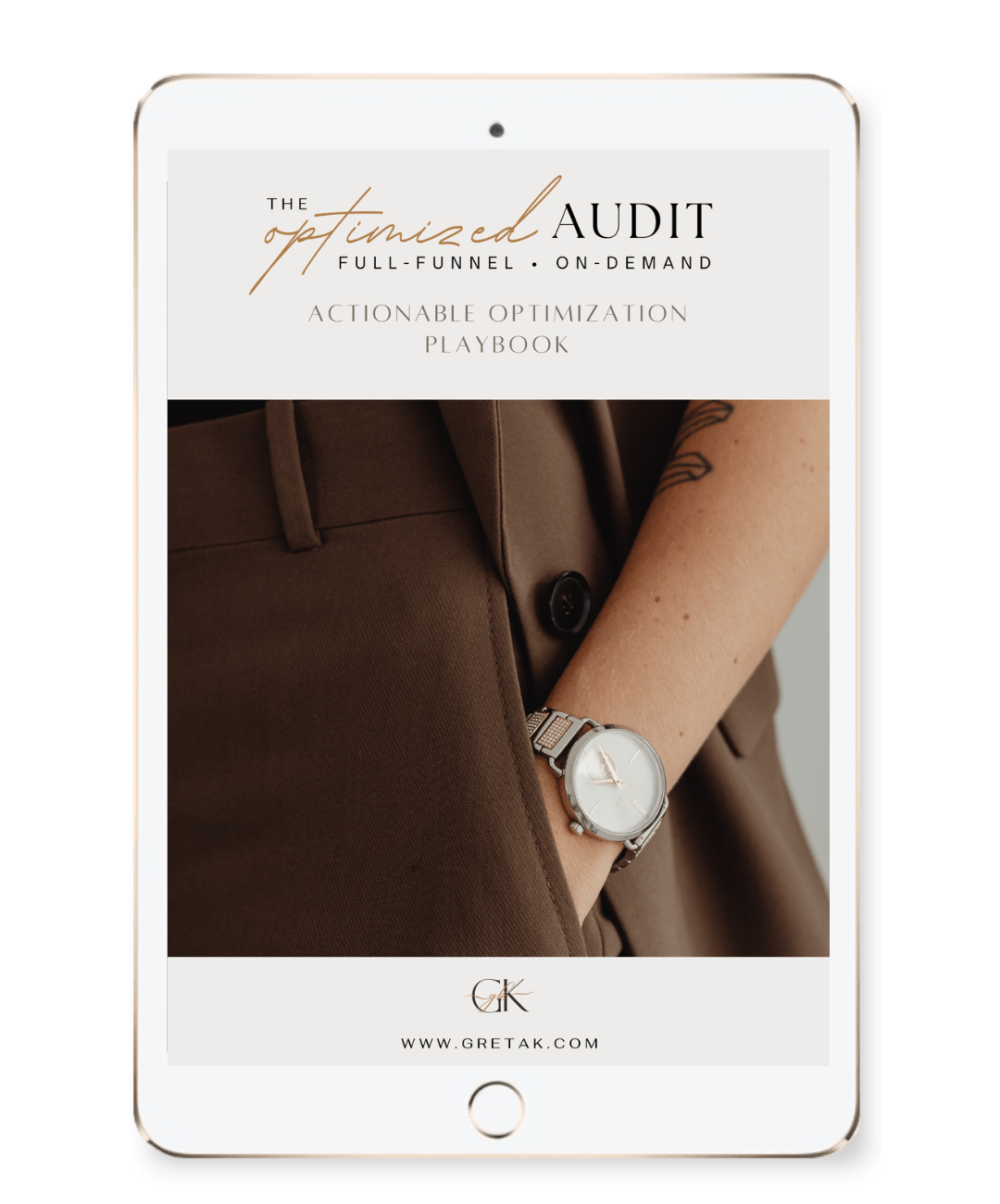 OPTIMIZE YOUR LAUNCH
Whether it's a launch debrief or a wicked smart last look at your almost-ready-to-launch funnel, The Optimized Audit is your pass-it-to-a-pro and get back an actionable – and customized – conversion optimization playbook that blows right past best practices into personalized suggestions for your funnel, your audience, and your sales.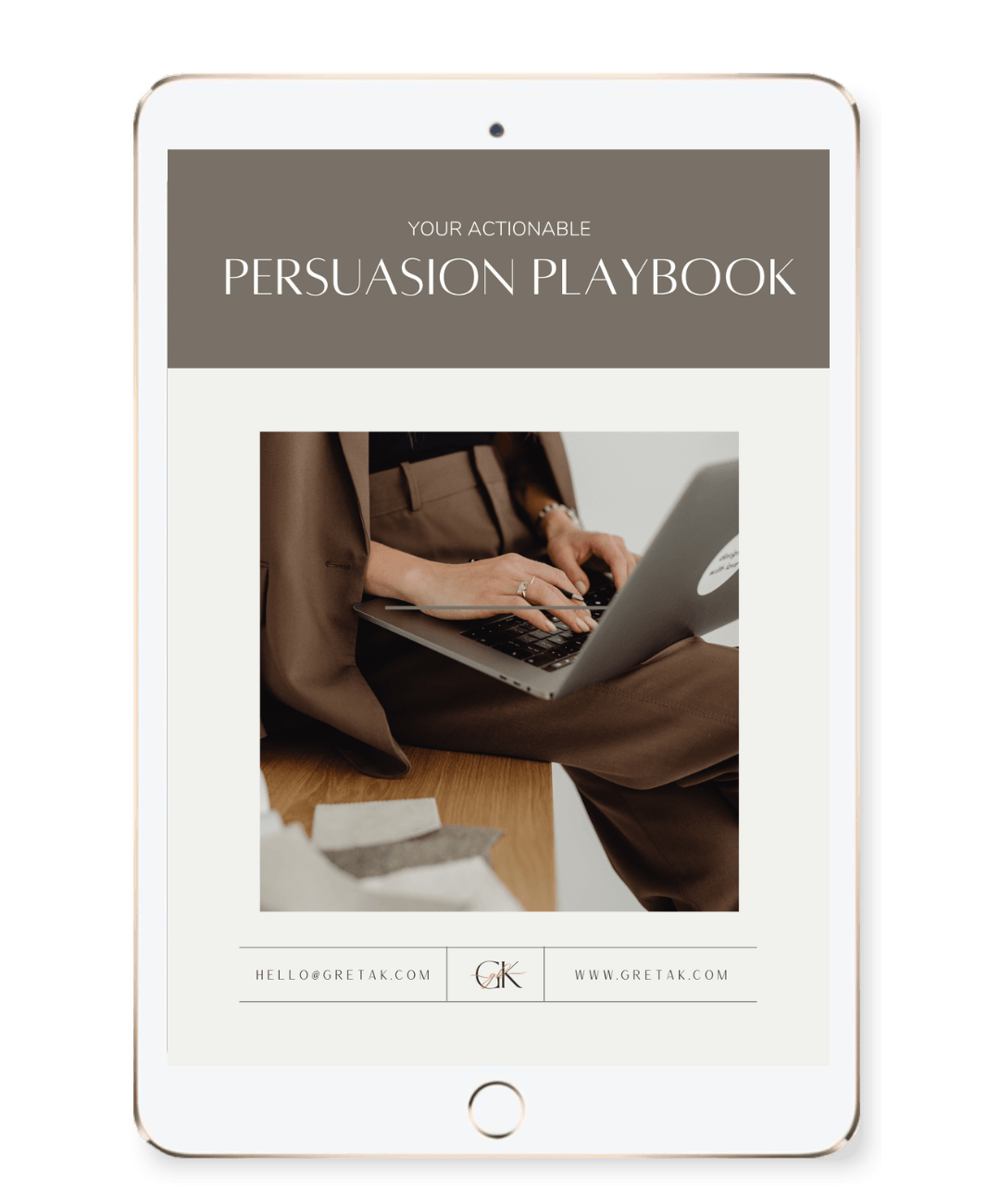 MESSAGING MIND MELD
The path to profitability is paved with good copy. Create a heart-thumping, mind-creeping, conversion-lifting thrill ride for your dream clients or customers with your hit-'em-in-the-feels messaging. Perfect for DIYing brands or those with a team.
it's time to GET BUSY CREATING YOUR
I help entrepreneurs just like you to take your business to that next level.
You know the one.
It's time for the next wave of wealth. 
The next wave of worth.
The next wave of you getting everything you want. 
If you could make a wish. If you could reimagine what your dream business.
What would that look like?
You don't have to keep wishing
You look around and see business owners that seem to have easy success after easy success. You see businesses you wish yours could be. Guess what?
You don't have to spend the rest of your life chasing down clients and making yourself small to attract all the customers you can.
You don't have to keep spending all your time and energy following the tactics that made other people successful – five years ago. 
It's time to finally start making those power moves. The ones you've been talking about forever.
It's time to start creating the kind of success that you've been spinning your wheels – and hustling your ass off – to get. 
You get your clients, customers, and students results. It's your turn.
It's time for success from the brand-side out.
It doesn't have to be this hard. 
I got you.
Pinky swear. (That's sacred, btw)
Everything I offer is designed to break through the bullshit, the blocks, and the bottlenecks so that you can maximize your income, your influence, and your impact.