WELCOME TO THE VIP LOUNGE
You need conversion copy that just hits different – fast.
Accelerate your timeline and amplify your message with a conversion focused copy sprint.
This is the VIP experience you've been waiting for if…
→ You know the value of incredibly good copy and you're ready to throw some money at this and know that it's in expert hands.
→ You believe that in order to convert, you've got to lead with empathy and service with support.
→ You're not a fan of the "Speed & Greed" business model and you're invested in reader-centered relationship marketing.
→ You need better results than a quicky copy course and more pizzazz than a template can offer.
→ You're ready to launch, like yesterday, but you know that you don't just need pretty words. You need conversions.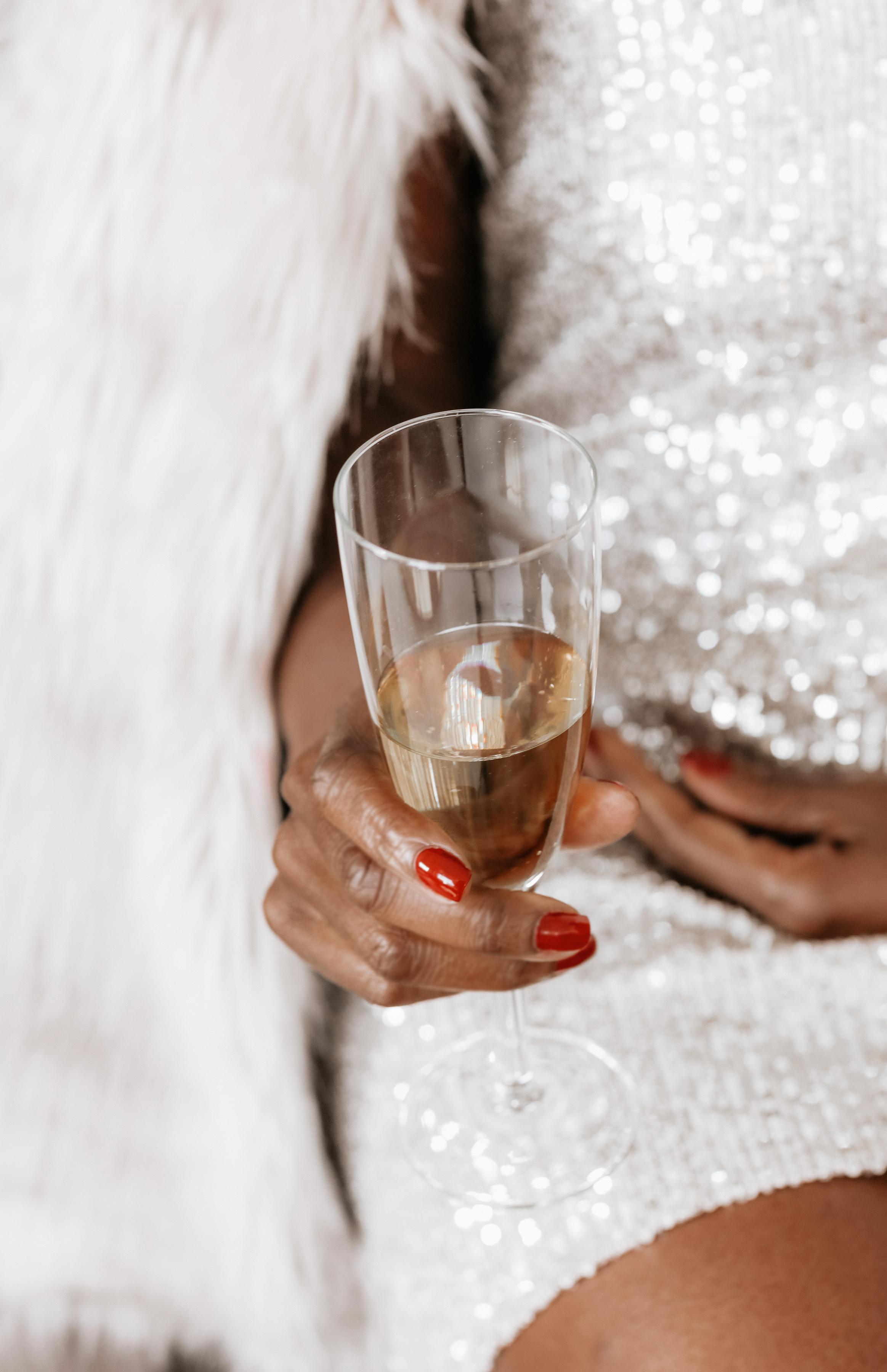 Greta gets you great results fast in her day rate.
She is highly skilled at pinpointing exactly what your audience needs to hear and even what they need your offer to be and then building the bridge that connects them. She knocked out a sales page that converts like crazy. She did it all while I was free to work on other things. Done in one. It doesn't get any better than that. 
You don't want just any copy. You want "SHUT UP!" copy.
You want copy that makes your readers feel…
You want copy that makes your offer feel like an…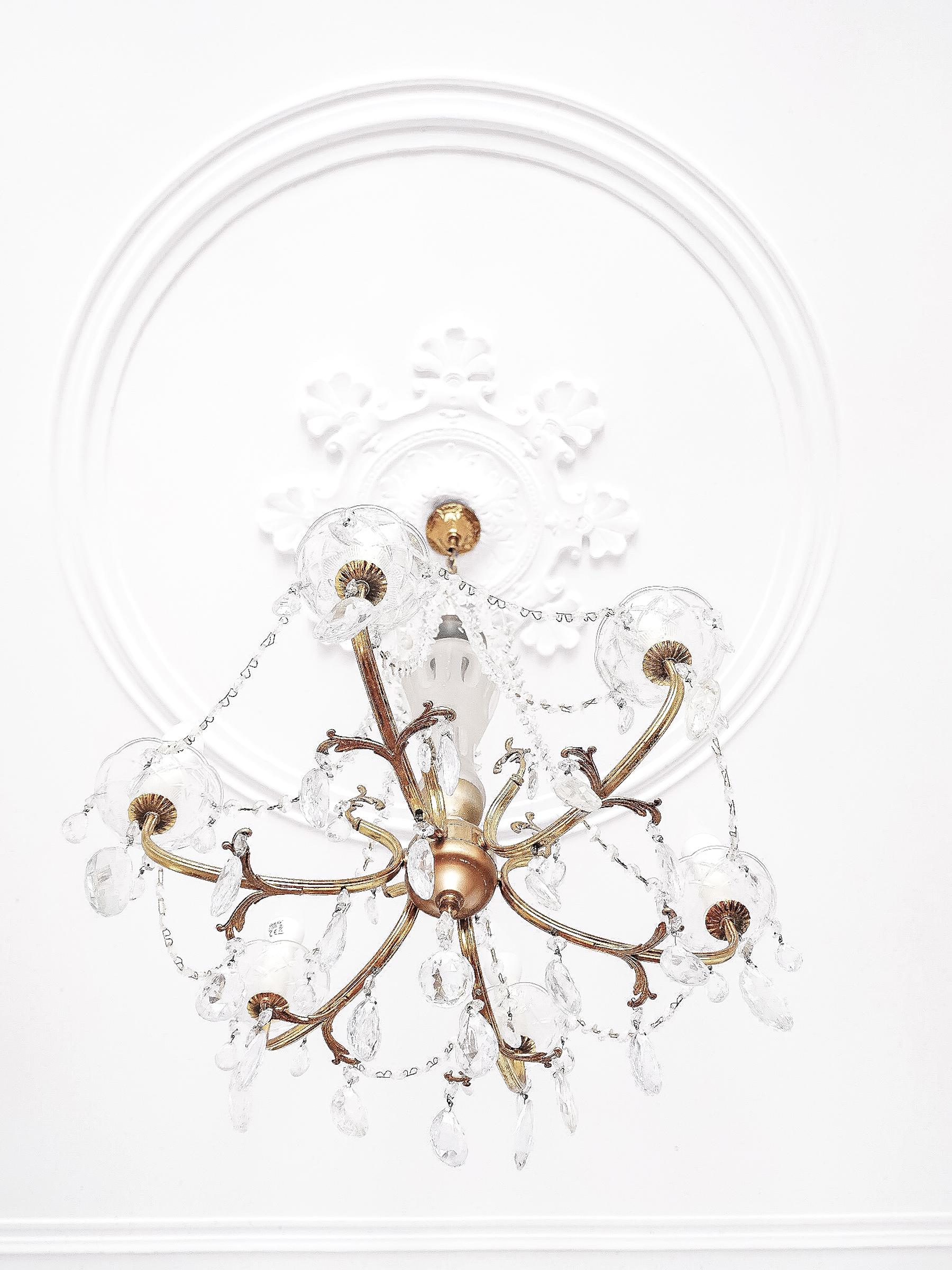 How does it work?
Sprints have limited availability so, we'll hop on a quick consult call to discuss your project and make sure it's a good sprint fit.
After that?
It goes a little something like this…
COPY THAT CONNECTS AND CONVERTS
Let's get you copy that passes the vibe check and empowers your readers to buy – now.
Hey there!
It's time to whip some assets up.
Time is your most precious commodity so you don't have any to waste. Revenue isn't too far behind on your list of must haves.
That's where I come in.
I work with 6 & 7-figure brands that are scaling their way  up – and they want to get there by engaging in deep marketing.
I've been honored to coach, train, and work with more than 3,000 business owners looking to successfully launch their offers and attract best fit clients and customers.
You could be next!
IMAGINE HAVING CONVERISON OPTIMIZED COPY
Greta's work is incredibly thorough. It can take years to learn the craft of copywriting and Greta is clearly an expert at the top of her game!
Copy isn't just her strength, it's her passion.
She has the ability to listen carefully and ask just the right questions to get the information she needs to create quality copy – copy that caused my clients' conversion rates to increase dramatically!
I cannot recommend her highly enough.
Choose Your Own Advantage
APPLY FOR MY VIP SPRINT DAY NOW
Does the kickoff call have to be the Friday before?
Short answer? Yes.
Long answer?
Having the kickoff call prior to your sprint day is crucial. It allows us to get all the preliminaries out of the way so that I can fully focus on the sprint. 
Don't worry if Friday doesn't work for you, we can schedule a call the Thursday before instead. 
Are you sure you'll get everything done?
When you book a sprint, you're not buying a set of deliverables. You're buying priority status in a sprint. You get my time on your project. 
Research > Strategy > Framework > Spitdraft/Storyboard > Copy
How long is the waitlist?
It varies but is generally anywhere between 2-6 weeks. I can get booked up quickly for the typically busy launch prep seasons, so if you need it, book it. 
What if I need revisions or more work done?
I try to provide accurate estimates, but things can change once you dive in. If your project needs more work, you'll be given the option to purchase an additional sprint.
I'll also provide you with a plan for anything that requires more attention. So, you get to choose whether you want another sprint, you want to pass it off to your team, or you want to try to DIY it.
What if I'm not clear on my funnel or offer?
If you've got a pretty good idea but you need to hone in and refine your offer or funnel, I recommend that you book a coaching call so that we can craft the perfect offer and/or the perfect funnel. 
THE FULLY FOCUSED GUARANTEE
VIP Sprints are just that – sprints. You aren't purchasing a set of deliverables here. Instead, your investing in:
1. My Expertise
2. Personalized Strategy
3. Tactical Plan
4. Execution
Enter the Fully Focused Guarantee.
Your copy will get the VIP treatment – in my schedule and on my mind. I absolutely guarantee that this is the best way to get me fully focused on your copy project. And, no matter what, you walk away with a solid – and personalized – strategic plan for anything that needs more attention.
Choose Your Own Advantage