It's Time To Optimize Your CEO Era
The best damn membership for digital CEOs who don't believe in finish lines.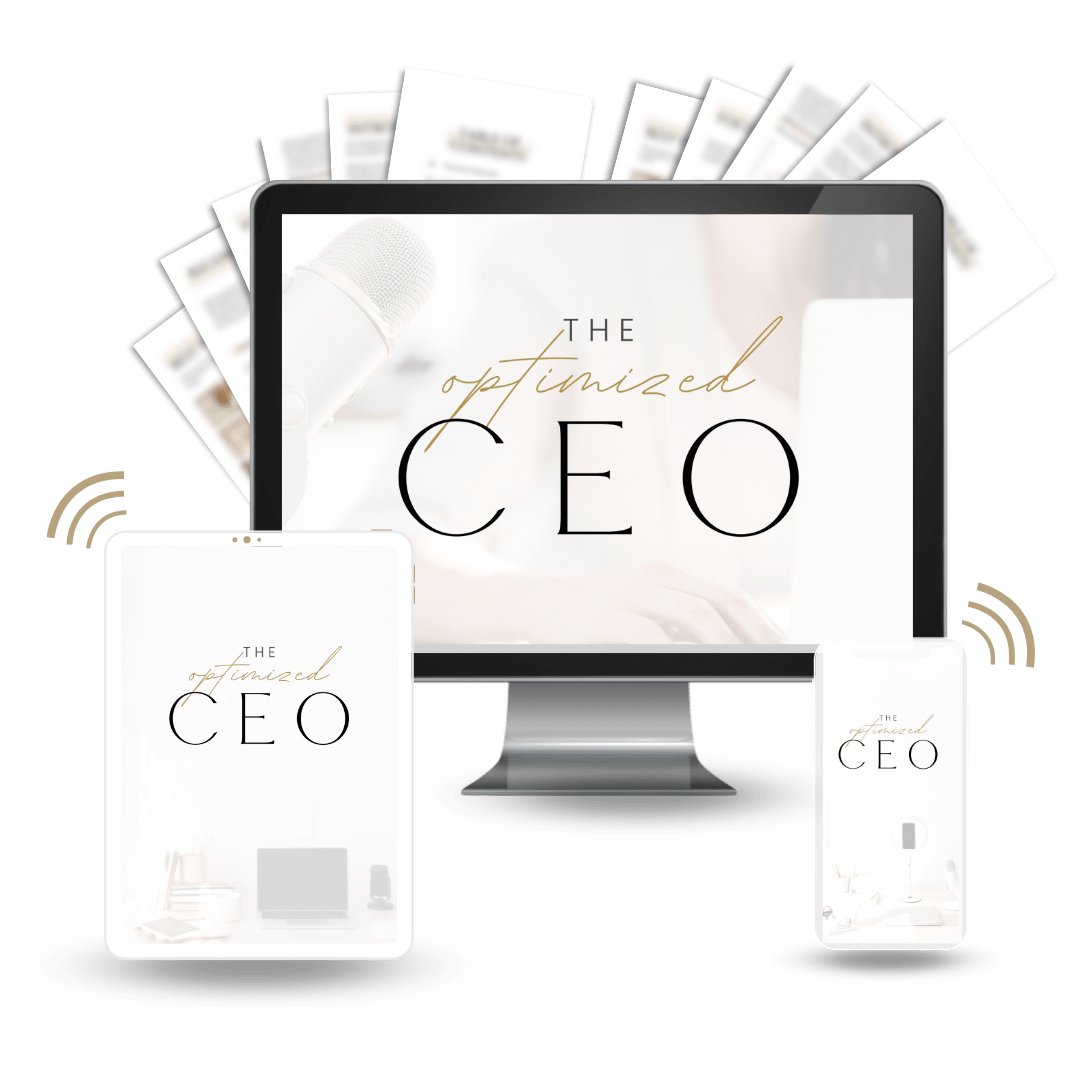 Less hassle. Less hustle.
More income. More impact.
👉 You're not afraid to work hard, but you're too smart to work too hard.
👉 You're done paying $25k+ for a "single path to success" that leaves you holding a leaky funnel.
👉 You wish there was a program that's "mentor-agnostic" and would help you fill in the gaps of your favorite program.
It's time to grow the business that will actually allow you to live fully-funded and free.
The Optimized CEO provides personalized success strategies and actionable assets specifically designed for CEOs who are ready to fill in the gaps, take all opportunities, and optimize their online businesses for maximum impact and sustainable growth.
"Greta is a strategy genius."
Joanna Wiebe
Founder of Copyhackers, Copy School, Airstory & Packs
Meet Your New Fractional CMO
Greta K
I'm a behind-the-scenes, introverted power player learning to love the limelight and doing visibility my way.
I'll tell you a secret… Successful personalization should be from the brand-side out. But we can talk more about that later.
I've taught, worked with, coached with, and consulted for thousands (yeah, thousands) of business owners – including:
🔥 Challenger Brand Launchers
🔥 Category Leaders
🔥 Industry Legends
 You may have seen – or heard – me around.